Toshi's Teriyaki
Fresh Grill Before Serving
Why choose Toshi's Teriyaki in Renton, WA?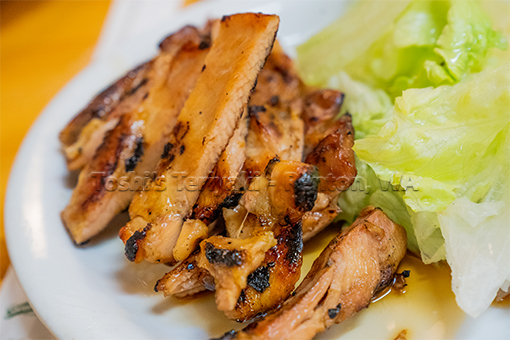 Toshi Sauce (Our Teriyaki Sauce)
Toshi's Teriyaki teriyaki sauce combines well with good quality chicken.
Tasteful grill chicken teriyaki.
We sell our teriyaki and salad sauces.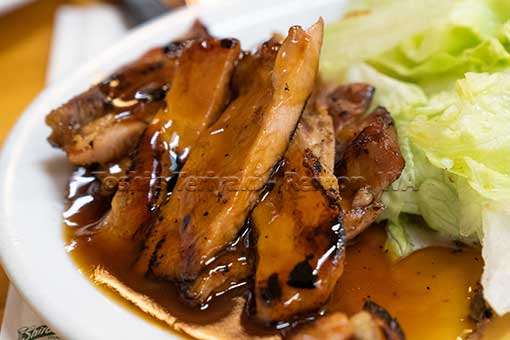 Traditional Teriyaki Sauce
Traditional teriyaki sauce is what other teriyaki places use.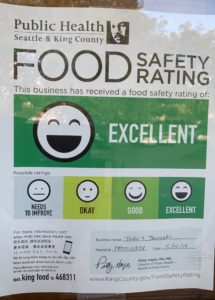 Our Mission
It is our mission to handle during food preparation and cooking.
*Note: WE DO NOT USE romaine lettuce in our foods.
Business Hours
| | |
| --- | --- |
| Monday | 11 AM – 9 PM |
| Tuesday | 11 AM – 9 PM |
| Wednesday | 11 AM – 9 PM |
| Thursday | 11 AM – 9 PM |
| Friday | 11 AM – 9 PM |
| Saturday | 11 AM – 9 PM |
| Sunday | Closed |